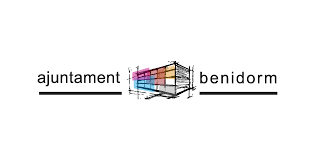 Benidorm council is launching a scheme to give people and families who have lost income due to the crisis a minimum of 200 euros a month for the next three months, This is increased for every member of the family by 50 euros. It is available to people who have been on the Benidorm padron for at least a year and have income less than 1,075 per month for a single person, increased for every extra family member by 0.2 and the income limit is double if their is a disabled person in the household.
FOR MORE INFORMATION SEE HELP FACEBOOK PAGE
Fill in the application and bank details form found at https://benidorm.org/es/ayudas-familia and email them with copies/photos of passport and NIE residencia (both sides) OF ALL FAMILY MEMBERS to ayudasfamilia@benidorm.org or you can take them to the town hall or its sub-offices between 8am and 3pm.
The forms should be filled in in Spanish. It is best to write nothing in English as they may be rejected. If you have Adobe Acrobat Reader or Docuhub you can fill in the form by downloading and saving them and use the edit facility to fill and sign.
For people who are not empadronado including people who have not taken out residencia and may be on cash in hand short term work their only option is foodbanks.
Help has supported the Benidorm's British Business Associations food bank. They inform us that their flow of donations is starting to dry up so if anyone would like to donate to them please visit their Facebook page https://www.facebook.com/benidormbba/