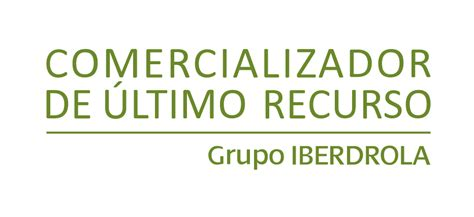 For Low Income ( Pensioners, Covid Affected,) Also Large Families ie more than 3 children.
https://www.curenergia.es/social-bonus
It is easy to apply online or at Iberdrola office. On the first page is a chart showing annual income levels below which you can claim. Also when you start to fill it in you will be shown the monthly limits below which you can apply.
You will need to be on the regulated standard variable tariff PVCP, although Dia and Noche is allowed. If you have other suppliers ask if you can claim but you are probably on a free market special tariff, so can not apply for the social bonus.
(If you are receiving UK pension and Attendance allowance, remember that they are paid 4 weekly so you will have to multiply them by 13 and divide by 12 to get the monthly figure.)
You need to upload a P60 for all your UK pensions.
The discount is normally 25% (vulnerable) but can be 40% (severley vulnerable) for people on a very low income.
The income limits vary according to family size and special circumstances;
including single parent, disability more than 33% if you have a disability card from Alicante, or Dependency grade 1 or 2 if you have this on an "Informe de salud para reconocimiento de prestaciones sociales)The latter, an assesment of your disability is done by the nurse and doctor at your Health Centre.
Large Families and Pensioners receiving a Spanish pension can get the 25% discount without proving income, but can claim the 40% discount if they fall below the income limits.
Remember British pensioners will have to show income with a P60.
You will need to upload a copy of your libro de familia.
If you do not have this, eg pensioners, you will need to get a certificado de fe de vida either from the court house or registry office Juzgado./Registro Civil or office of justice of peace Juzgado de Paz.
Using the link below to get an appointment.
https://benidorm.org/es/cita-previa#services
use the link above to make an appointment ot get the volante de empadronamiento.
(this is free unlike the certificate of empadronamiento)
You can only do one thing per appointment so to get volante and fe de vida you will need two appointments.