We have two types of oxygen concentrators for loan, A portable Phillips Respironics Evergo and a static Everflow.
The Evergo and is dual use: either portable battery powered or mains operated for use overnight. It comes with extra batteries for extended use without recharging.
A deposit is required and a donation to Help is always gratefully received.
Please note the Evergo portable is pulse flow breath activated, so may not be suitable for people who need continuous flow while sleeping such as using a CPAP machine as well. It is not suitable for use with a nebuliser.
We also have a Respironics Everflow, a static continuous flow machine if required. This can be used with a CPAP machine and humidifer.
Contact our welfare nurse on +34 607 385 842 who will supply a machine with all accessories. or leave a message on our contact page.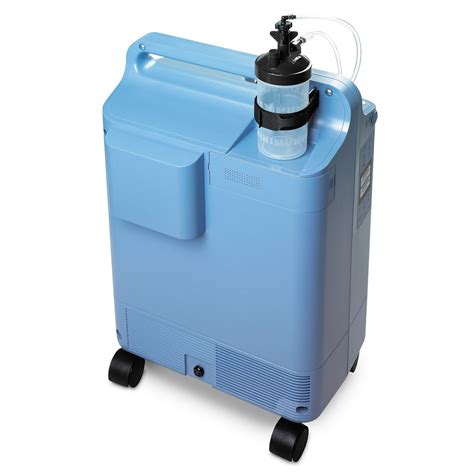 There are commercial companies that hire machines for about 150 euros a week or month plus deposit.