We have static oxygen concentrators for loan. They are models from leading manufacturers such and are serviced every year.
A deposit is required and a donation to Help is always gratefully received.
These can be used with a CPAP machine and humidifier. We can supply a humidifier bottle if required.
Contact our welfare nurse on +34 607 385 842 who will supply a machine with all accessories. or leave a message on our contact page.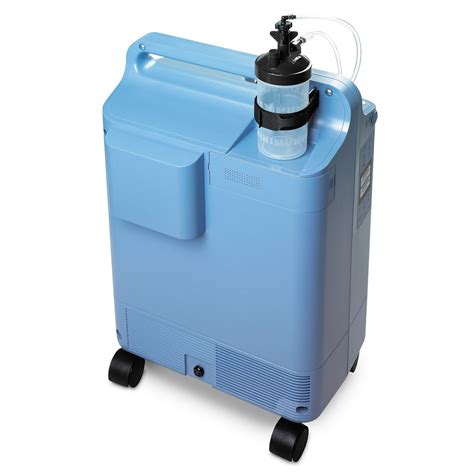 There are commercial companies that hire machines.